Our team had a chance to visit Artchowk Gallery and man oh man! Lucky we got to witness awesome artworks by our very talented future generation.
The masterpieces were adorably amazing and some of them made us wonder if they really are a creation of such little hands.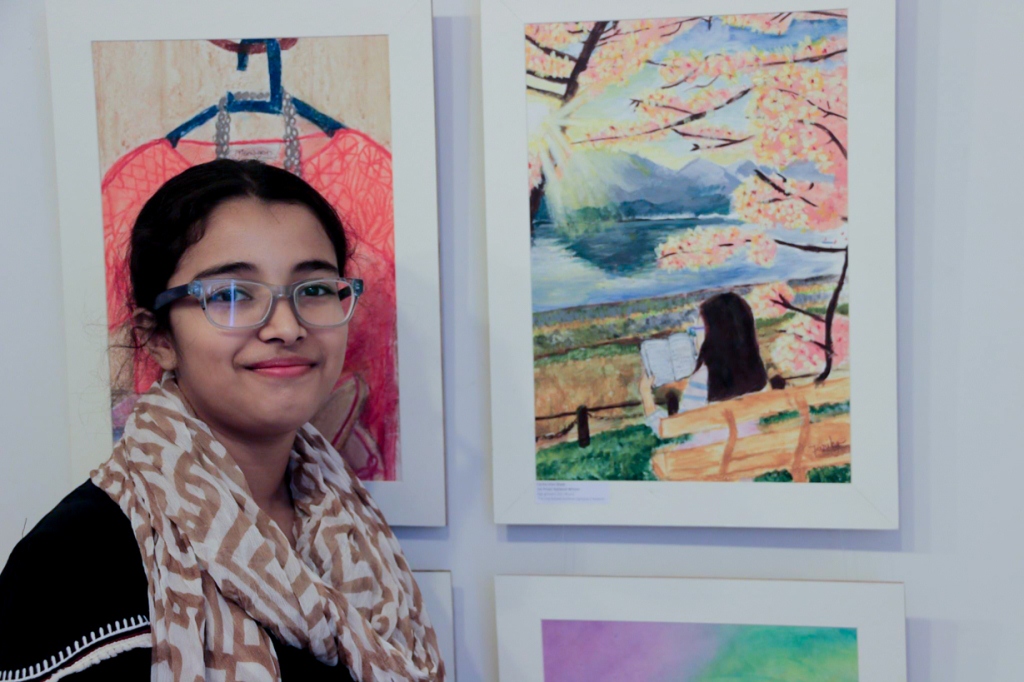 The exhibition "Art Beat" was a project of Little Art, a Lahore based organization which was established in 2007.
The team of Little Art was not really happy about the fate of artworks by children. They were saddened that most of these paintings in which little angels put so much effort are thrown in the bin.
So they came up with this super idea of having an exhibition of all these cute paintings which are so pure in their nature.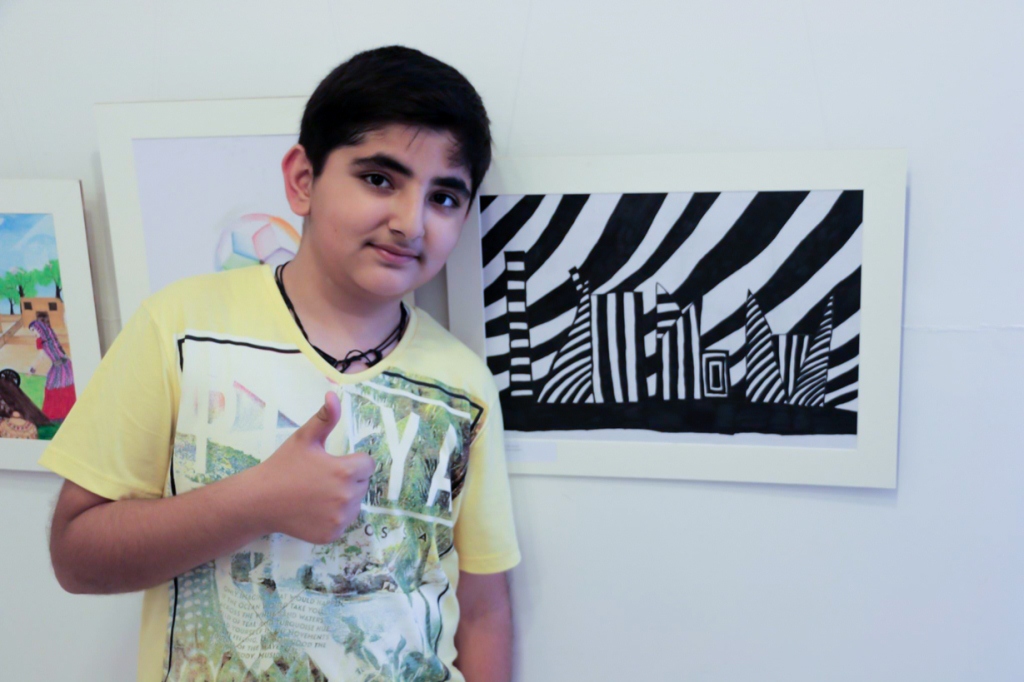 The first Art Beat was held at Lahore in 2012 and from then on it has been held at Lahore, Karachi, and Islamabad regularly. It has been four years for lifting up the confidence of our young champs.
The only criterion set for the children is; they should paint by heart and not by the instructions from someone. Especially getting help from their teachers or painting in a class is a big no if they want to showcase their artwork in the exhibition.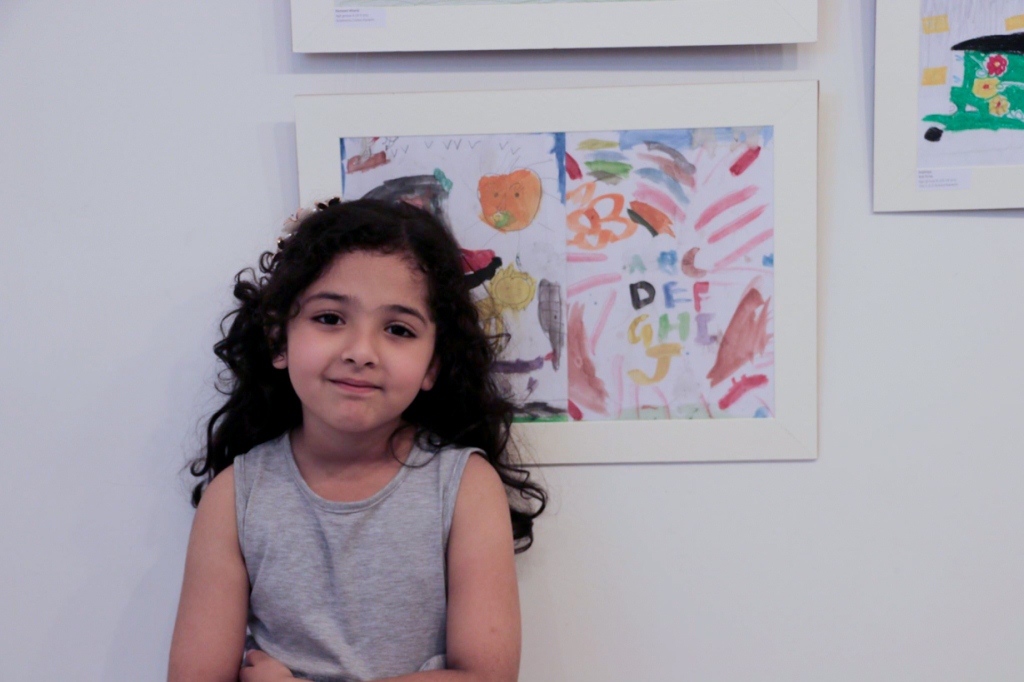 Little Art has their reasons for this criteria. They believe that when pupils are painting in the classroom, the originality is killed and all the paintings depict the same expression.
Whereas, in the exhibition, they were really proud that every painting has a different expression and each piece is unique.
The main purpose of this effort is to change the mindset of a society. Little Art is trying to break the stereotype that only doctors and engineers are successful. They want to make sure that our young artistic minds are not lost.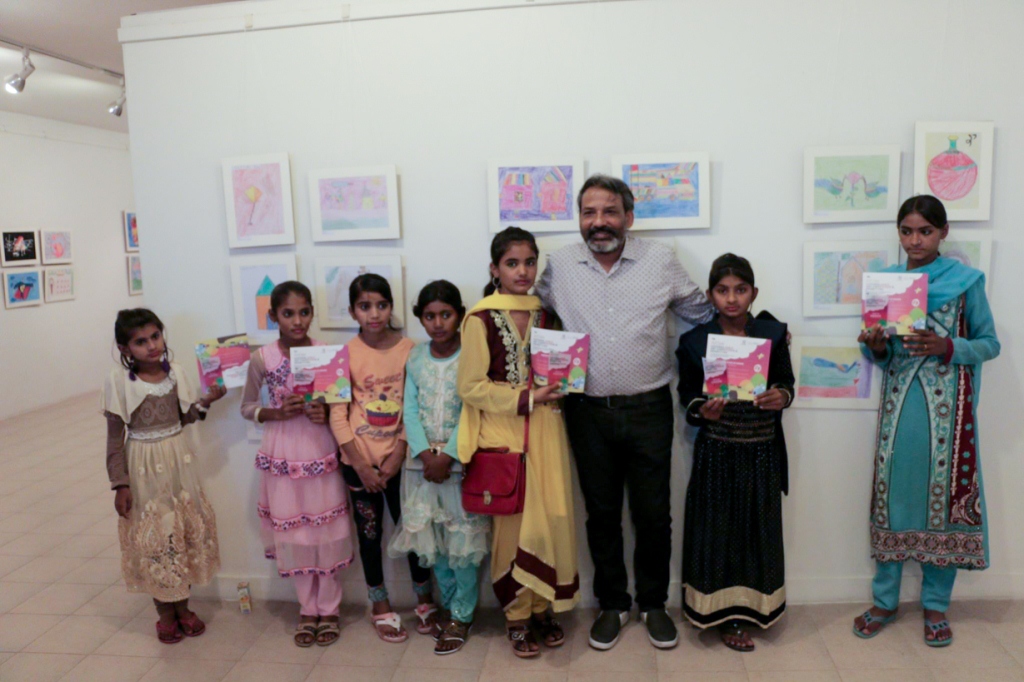 Our team was amazed to know that the process doesn't stop here. Most of the fledgling artists would be sent for a two-week workshop with the senior artists in summers.
One more incredible thing is that the all the artworks from past exhibitions are not sent back to the children instead Little Art is in contact with the provincial government of Punjab. They want to dedicate a wall to these artworks in govt. schools.
They also plan to get in touch with other provincial governments across the country in future.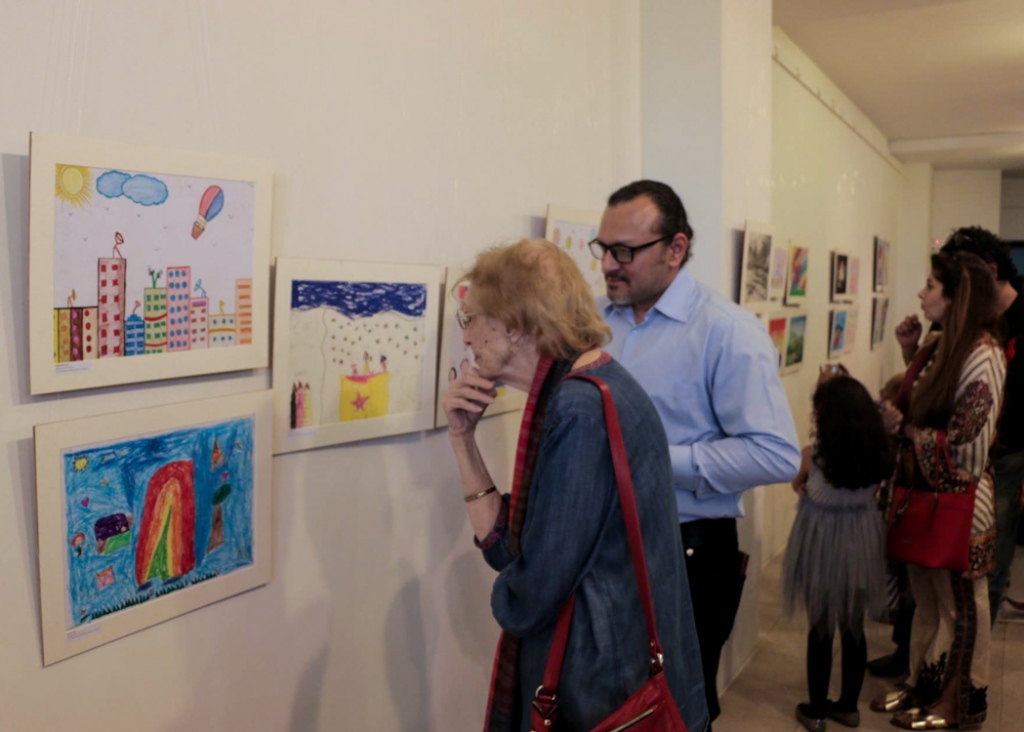 Apart from Art Beat, there are several other projects for children including Film Festivals, Lift Young, and Tamasha Festival.
Also, read why 'L' is trying to escape.