Vacations take months to plan, months to shop for, sometimes months to even pack for, and then months to get over. Post-vacation blues are actually a thing. Having just come back from a winter vacation myself, these blues have been agonizing to deal with. However, as clingy as these miserable feelings may seem, they can be easily trapped and discarded in a few easy steps.
Make sure you return a few days before you have to go back to work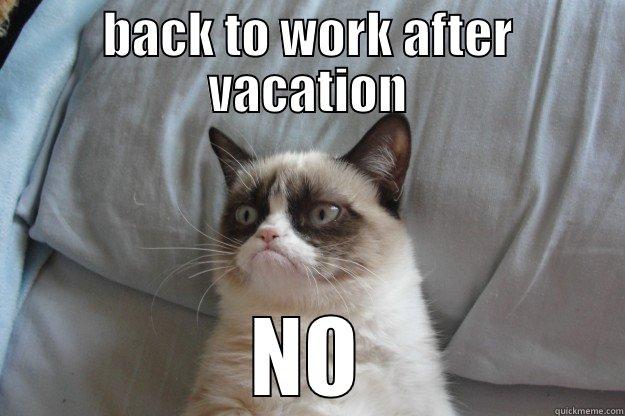 Source: Quote Master
Easing back into your old routine can be exhausting, both physically and mentally. Jet lag often disrupts sleep cycles and the feeling of having nothing to look forward to makes your old routine seem unappealing and mundane. So don't rush back to work as a means of distraction; go easy on yourself.
2. Dive into planning your next adventure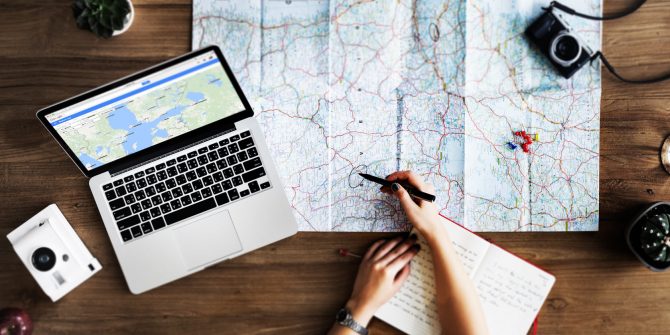 Source: Make Use Of
One of the easiest ways to get over a vacation hangover is to know in your heart that it's not fleeting. Often the end of vacation makes it seem like good times are far gone and that there is nothing exciting to look forward to. Hence, a painless (and cheap, unlike vacations) way is to plan for another trip. Even if you're broke, there is no harm in planning for when you have enough to travel once again. Being able to jot down what all is still left for you to do can make the just-ended vacation seem like a beginning of a lifetime of traveling as opposed to an end of a never-coming-back trip.
3. Bring back a souvenir with you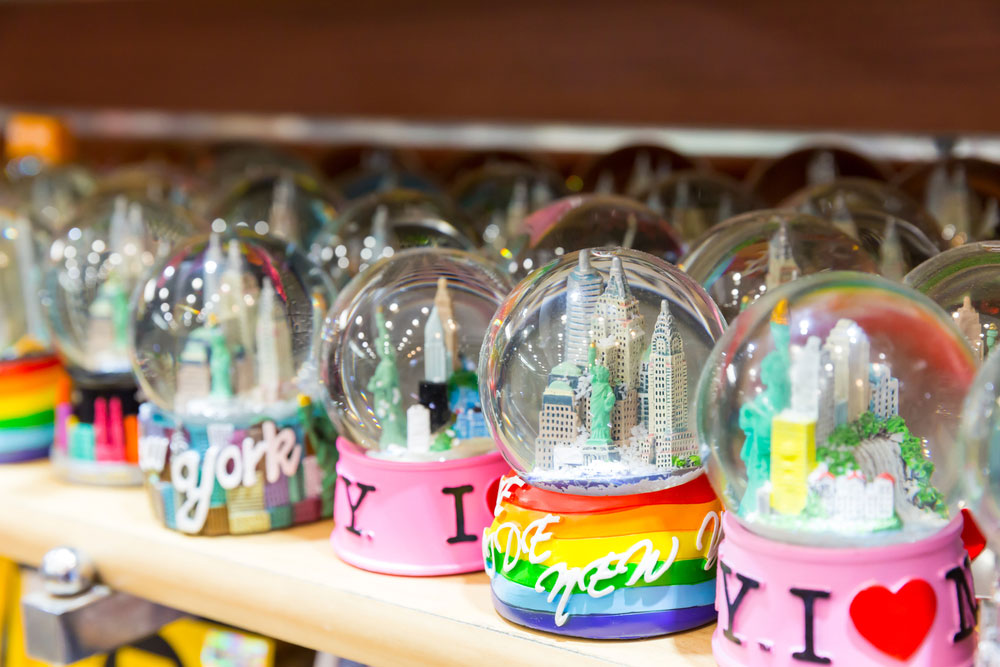 Source: Manhattan Hotel Times Square
Part of the fun of visiting new countries is bringing back something that will always remind you of what you once experienced. So don't deny yourself the pleasure of buying a souvenir for home as well as the office. It can be anything ranging from a house ornament to a keychain you carry around. At best, you'll always be reminded of what an excellent time you had and the positivity of those thoughts will keep the blues away.
4. Organize your photos and videos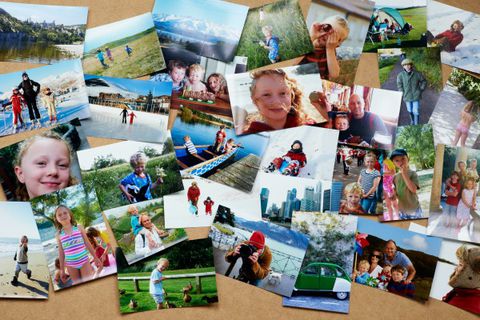 Source: Woman's Day
As the wise say, people change, places change, but moments captured in photographs stay the same. There is a certain sadness about knowing that you can go back to the same place again but the moment will be different because you'll be different. One way to prevent these thoughts from unnerving you is to organize all the photos and videos you clicked during your vacation. Not only will they refresh your memory, but will also remind you of how much of the world you've seen and how all of that has changed you for the better; how you've reached heights you never thought you would, have seen places you never knew of, and have eaten things that never before settled so well on your palate. And while you organize these, might as well spam your social media with all the great clicks.
5. Reconnect with family and friends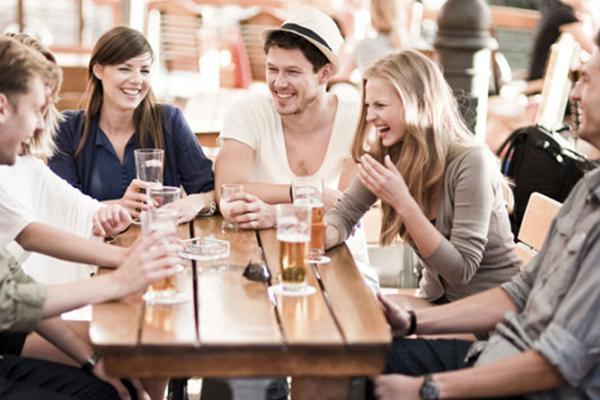 Source: metrocebu.news
Sharing stories of your vacation with close friends and family members can keep the post-vacation depression at bay. There is something warm about knowing you're surrounded by people eager to hear about your adventures. You won't feel so blue if you're busy laughing over all the mindless things you did on your trip. So share your experience, and soon enough you'll find yourself on another escapade.